SERVING SPRINGDALE, AR AND SURROUNDING AREAS
Expert Tree Removal, Pruning, Trimming, and Cutting
Excellent

Services We Offer
For over 12 years, we have been providing unparallelled tree service, from tree trimming and tree pruning, to stump and tree removal, setting the standard in service. Your tree need is our next masterful project.
Project
Gallery
See some of our latest residential, commercial and industrial work!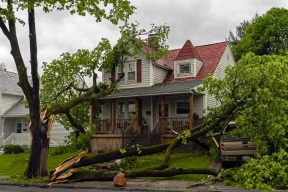 Emergency Tree Service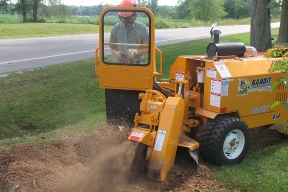 Stump Removal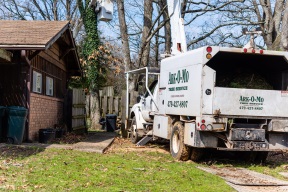 Bucket Truck Services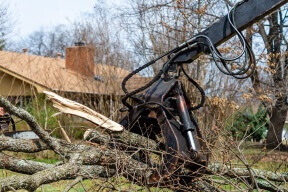 Full Clean Up
Full Gallery
About

Ark-O-Mo Tree Service
Since 2007, owner Corey Busse and the dedicated Ark-O-Mo team have been proudly serving Northwest Arkansas with comprehensive expert tree services. As a locally owned and operated business, we take special care of our regional Arkansas customers.
High temperatures and precipitation make Arkansas trees particularly vulnerable to climate, which our team is more than equipped to solve. With expertise in solving arboreal problems, emergency services, and every imaginable tree-related need, we take pride in addressing your individual concerns with care and attention, all at fair pricing.
Contact us today to learn how our experts can provide the best tree service you've ever had!
Why Choose
Ark-O-Mo Tree Service?
OWNER
OPERATED
Owner Corey Busse personally oversees all of his clients' services, providing years of wisdom
High Safety Standards
Safety is of utmost concern when handling tree-related needs, and we ensure that added level of security
Professional Arborist Experience
Tree services like ours need professionals, and our team guarantees the highest level of expertise
Licensed and Fully Insured
With licensed, insured, and fully bonded arborists, you'll have entire peace of mind throughout your project
Professional Tools and Equipment
With state-of-the-art equipment, we will handle your job effectively, safely, and with precision
Reputable
Company
Since 2007, Ark-O-Mo has established a solid reputation of excellence and reliability
Our experienced team of arborists are ready to serve all of your tree trimming, tree pruning, and tree removal needs.

Call us today for a free consultation!
CALL US
Client
Testimonials
Corey and his team were professional and efficient. They removed a large tree from our front yard and not a leaf or limb was left behind. Highly recommended.
Corey and his team are WONDERFUL! They are so knowledgeable about tree care and did a great job trimming the limbs of my trees. They always do such an amazing job!